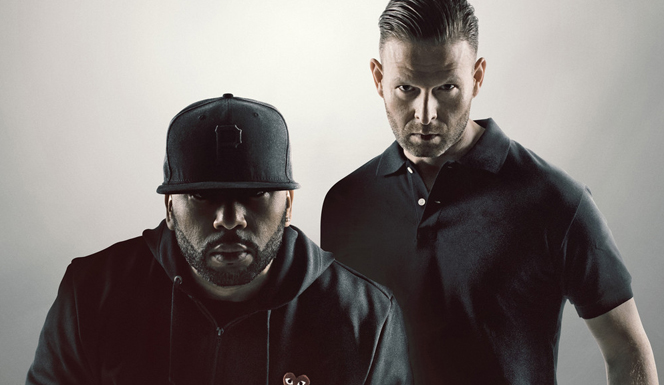 Trippyland surprises and is still giving ourselves the national boutique festival to be held in November confirmed two international events related to hard dance music.
Evil Activities live!
It was hoped that if brought to Max Enforcer, they could seize the opportunity to generate an event with the same artist but in his role as Evil Activities hardcore and it was! We did not expect was also confirmed the presence of E-Life, who together with his set Evil Activities performed live on stage.
And more national acts also joined as the duo hardstyle Frenetikz, Jofrex, Hans Noise and hardcore Verzebeth followed by several artists from other musical genres still giving more life and diversity to this festival.
Success in sales
The producer announced yesterday that the sale of tickets 2 was completely Sold Out! which certainly is quite positive if we consider that this is a boutique, non-commercial or massive festival if you are so want to mention. Great joy for them to sell the second phase of tickets so you do not run out and acquire yours before!
 
CEO, Founder and Graphic designer who has been working on the hard dance scene since the 2007 till now.
COMMENT US WITH YOUR FACEBOOK ACCOUNT