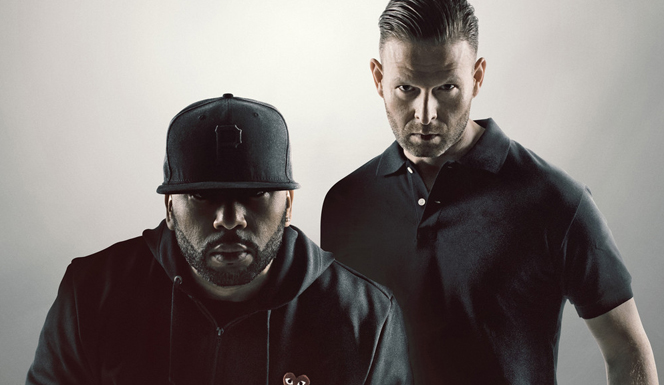 Trippyland sigue entregándonos sorpresas y es que el festival boutique nacional que se realizará en Noviembre confirma dos actos internacionales relacionados al hard dance music.
Evil Activities live!
Era de esperar que si traían a Max Enforcer, pudiesen aprovechar la oportunidad de generar un acto con el mismo artista pero en su faceta hardcore como Evil Activities y así fue! Lo que no esperábamos era que además confirmaran la presencia de E-Life, quien en conjunto con Evil Activities realizan su set live sobre el escenario.
Así también se sumaron más actos nacionales como el dúo hardstyle Frenetikz, Jofrex, Hans Noise y Verzebeth en hardcore seguido de varios artistas de otros géneros musicales dando aún más vida y diversidad a este festival.
Success in sales
La productora anunció el día de ayer que la venta de tickets 2 estába completamente Sold Out! lo que sin duda es algo bastante positivo si consideramos que este es un festival boutique y no comercial o masivo si así se le quiere mencionar. Gran alegría por ellos de que vendieran la segunda fase de tickets asi que no te quedes fuera y adquiere el tuyo antes!
CEO, Founder & Graphic designer who has been working on the hard dance scene since the 2007 till now.
COMMENT US WITH YOUR FACEBOOK ACCOUNT