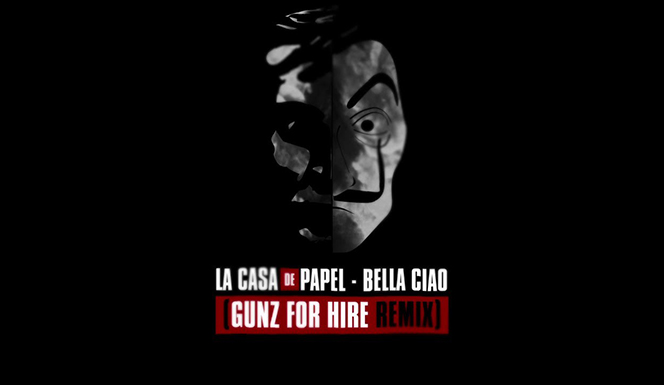 Rawstyle duo Gunz for Hire, has released completely free remix of the song "Bella Ciao".
Everybody knows the immense popularity that the serie "The paper house"Which a few weeks ago he premiered its second season on Netflix streaming platform.
This is why the duo Gunz for Hire He did not want to stay out and have decided to make their own adaptation of the track. This version starts with the original song in the background and gradually add all the power of Gunz for Hire, next to the always remarkable voice of Ran-D.
We leave you then with this new release of the most famous hardstyle Gansters next to the download link.
Content Creator & Community Manager. Valparaíso, Chile.
COMMENT US WITH YOUR FACEBOOK ACCOUNT